North Harbour Tyrepower North Shore
2/177 Wairau Road, North Shore, Auckland 0627
Courtesy Cars at North Harbour Tyrepower North Shore
You don't need to worry about getting around when you book a service with us! Take your pick from our large loan car fleet which includes brand new 2018 Hyundai & Isuzu vehicles. Whether you need something to replace your small vehicle or your larger van or ute, we have the vehicle to suit your needs.
Choose from:
Kona (Compact SUV)
Accent (Hatchback)
iLoad (Van)
D-Max (Ute)
All you have to do is book a service with us and request a loan car. Leave the rest to the North Harbour Tyrepower team.
*Please note that booking for courtesy cars must be made in advance due to popular demand.
Pick Up and drop off service only available within 8kms of North Shore Tyrepower


Proprietor: Dave Bonniface
Opening Hours
Weekdays 8.00 am – 5.00 pm
Weekends & Bank Holidays Closed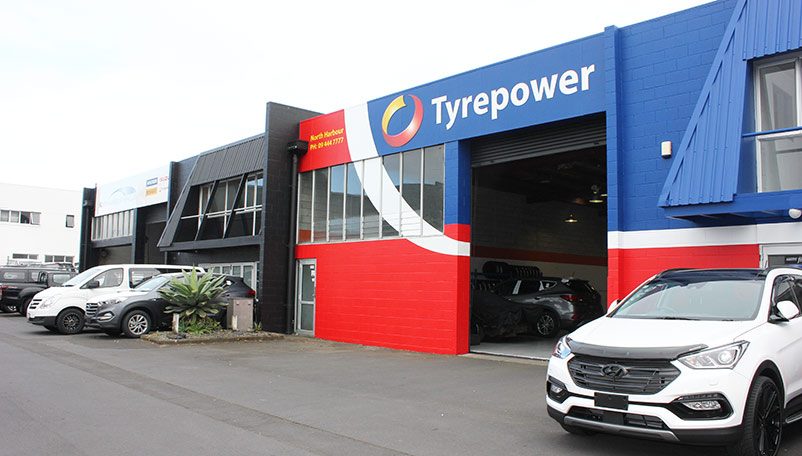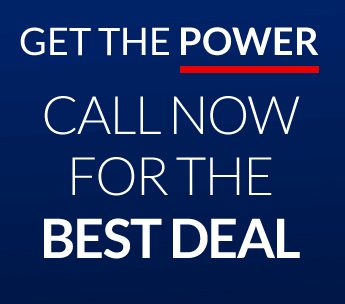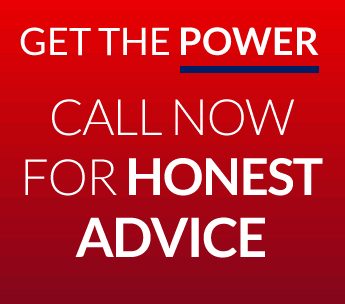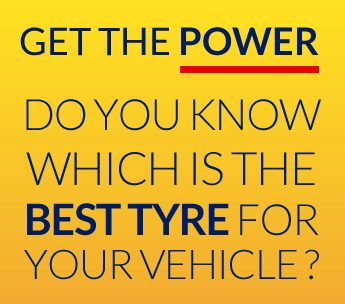 *Terms and Conditions Apply
This basic service is for petrol 4 cylinder vehicles only. Additional oil charge for engines requiring over 4.5L standard engine oil or engines that require a different grade/type of oil. Additional charges for specialty oil filters over the value of $20. Cannot be used in conjunction with other service promotions. Resetting service light only available if scan tool allows. Not for vehicles under manufacturer's warranty.
Bookings are essential. If your vehicle doesn't meet the criteria above, please give us a call and we can advise what other service options we have available for you