2 Mill Lane, Warkworth, Auckland 0910
At Tyrepower Warkworth get the power of local expert tyre fitting on world's leading tyre brands
Opening Hours
Weekdays 7.30 am – 5.00 pm
Saturday – 7.30 am – 1.00 pm
Sundays & Bank Holidays Closed 
Tyre and Mechanical Services at Warkworth Tyrepower
We stock all major quality tyre brands and have an extensive range of tyres to suit your individual needs. With our overnight delivery system if we don't have it on hand, chances are we will tomorrow.
Is your vehicle pulling to one side when driving along a straight? It's time for a wheel alignment! We recommend an alignment check every 6 months or 10,000 kilometres.

Tyre Balancing & Rotations
Rotating and balancing your tyres every 6 months or 10,000 kilometres not only reduces road noise, it guarantees a longer life for your tyres.

At Tyrepower Warkworth we repair all car tyre punctures – come and see us in store for all your puncture repairs.
To get the Nitro-Fill benefit for your tyres, simply ask any Tyrepower team member.

Mag Wheel Sales & Repairs
With over 38 combined years of experience in the Wheel and Tyre industry we will cover all your Mag wheel, Alloy and steel rim needs.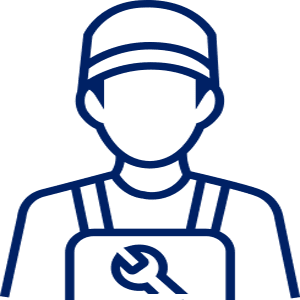 Our customers are important to us here and Tyrepower Warkworth that's why we offer Free Tyre Safety Checks.

Every vehicle that comes into our workshop receives a complimentary battery test.

Needing new tyres or repairs should not be something you have to plan your life around. If you don't have a ride, no problem.
Please contact us for the very best priced tyres

At Tyrepower Warkworth get the power of best deals on tyres
Tyrepower Warkworth is a family owned business which has expanded from Whangarei. In Whangarei we have been servicing the community for the past 15 years. We have built our business on providing outstanding customer service and always striving to "Go the extra mile so your tyres do too".
Why do 97% of our customers give us 4 or 5 stars for our service? We ensure every vehicle that drives into our workshop gets 5 star service, this includes free tyre safety and alignment checks. We always check all tyre pressures, including the spare and battery tests are complimentary.
Why would 97% of our customers recommend us to others? Our ongoing customer service and after sales care is important to us, we offer a txt reminder service enabling us to remind you when your vehicle needs to be checked. This means one less thing for you to worry about.
We will welcome you with a friendly smile, no job is too big or too small for the team at Tyrepower Warkworth. We can offer you complimentary hot drinks, wifi and up to date magazines to read in our newly refurbished customer lounge.
Alternatively, if you have things to do then you can borrow one of our Free courtesy cars and carry on with your day. We will phone or txt as soon as your vehicle is ready for collection ensuring your day goes as smoothly as possible.
We stock all major brands of tyres. Tyrepower is a Co Operative, this means we are an independent tyre retailer, which gives us the ability to supply all tyre brands, allowing us to find an option that will best suit your driving needs. If the best tyre for you is not on our shelves it usually can be the following day.
With our buying power of over 260 Tyrepower Stores across Australasia, we can offer the best deals on a wide range of brands including Goodyear, Dunlop, Cooper, Yokohama, Hankook, Kumho, Toyo, Federal and Pirelli.
We stock all major quality tyre brands and have an extensive range of tyres to suit your individual needs. With our overnight delivery system if we don't have it on hand, chances are we will tomorrow.
Call us on 09 283 3495 or come in and talk to one of our experienced, NZQA qualified tyre technician experts. They will be sure to recommend the best tyres to suit your driving requirements.
Latest News from Tyrepower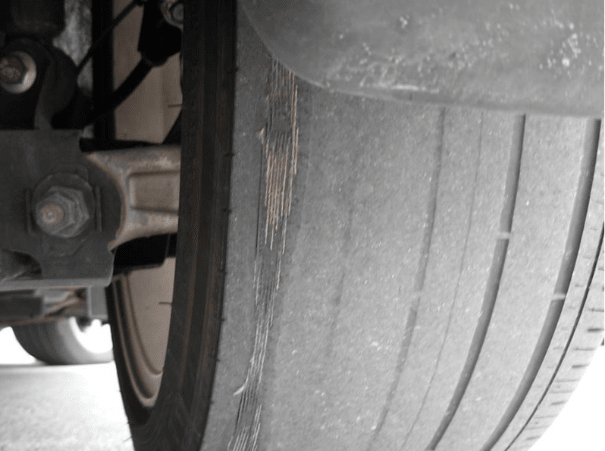 Sometimes it can be hard to know when you need to get a wheel alignment. It is not always obvious and can be very expensive
Read More »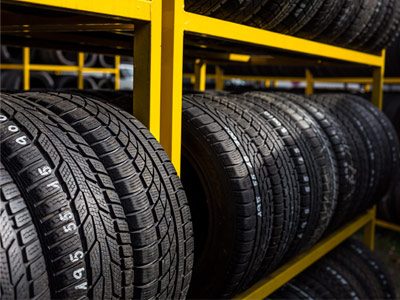 At Tyrepower Kerikeri, we are Northlands wheel alignment specialists. We have the latest Hunter Hawkeye Elite Wheel Alignment Machine. The Hunter is the envy of all wheel alignment machines and is very fast and accurate.
Read More »

Cheap Tyre Deals On Quality Tyres
Find the Best Deals on Tyres
Get the power of Australasia's largest independent Tyre specialist with one of the largest ranges of tyres plus lowest prices in New Zealand. Check here for all our latest promotions on cheap and discount tyres for family, budget and 4×4 cars from leading tyre brands such as Goodyear, Dunlop & Toyo tyres. At Tyrepower you can be assured that cheap tyres are not synonymous with poor quality. Visit your local store to get impartial expert advice on which tyres to buy and the very best value tyres to suit your budget and your vehicle – that's our promise!