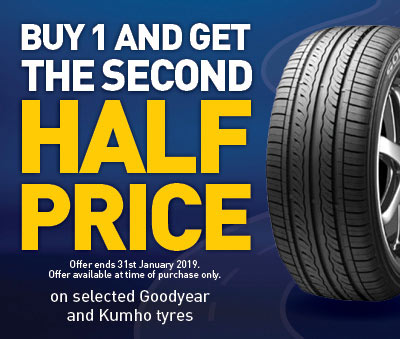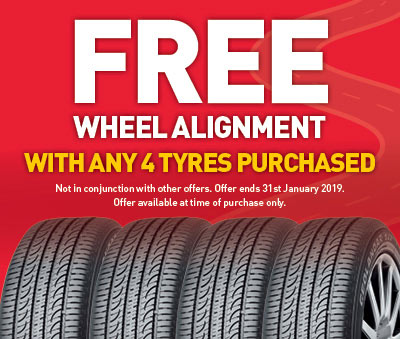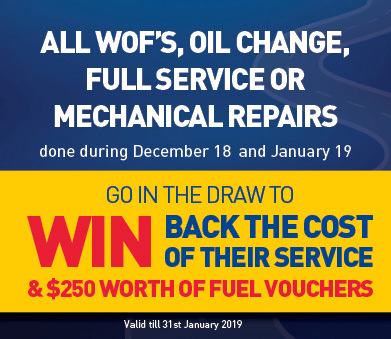 Tyrepower Harris Road East Tamaki
135 Harris Rd, East Tamaki, Auckland 2141, New Zealand
Opening Hours
Monday – Friday  7:30 AM – 5:30 PM
Saturday 8:00 AM – 1:00 PM


Our Latest Catalogue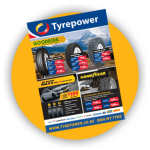 At Harris Road Tyrepower get the power of best deals & local expert tyre fitting on world's leading tyre brands
Harris Road Tyrepower in East Tamaki is a well-established family owned and operated tyre retailer and automotive workshop, Craig and Christine Johnstone have proudly been servicing the East Auckland area for 25 years. We specialise in giving our customers the best service and advice by experienced and professional staff.  We will recommend the correct tyre and brand to suit your vehicle and your budget, when you purchase new tyres we will offer you a free wheel alignment check to make sure you are good to go. As part of our on-going service we will send regular reminders for your WOF, oil change, tyre maintenance program and wheel alignment check, we will also keep you informed of the latest specials and from time to time we will send you a special little thank you.
Harris Rd Tyrepower is the longest serving member of "Tyrepower" in New Zealand, we are proud to be part of largest Independent Tyre Retail group in Australasia where there are over 260 stores, in 2008 Harris Rd Tyrepower was recognised as  Tyrepower New Zealand's dealer of the year.
New Tyre Sales
Rest assured that Peter and Laura, with many years' experience between them, will assess your tyre needs and quote you accordingly, keeping you and your family's safety in mind. As we have access to a wide range of tyre brands, our aim is to advise you on the best product for your driving requirements.
We often get complimented on how clean and tidy our workshop is presented, our staff takes pride in this, we also offer a comfortable customer area with the daily newspaper and fresh coffee. There are numerous courtesy vehicles if you decide to leave your vehicle with us for a while. At Harris Rd Tyrepower we have invested in the latest wheel alignment equipment, Nitro and tyre machines, they are regularly maintained and calibrated. When it comes to vehicle servicing we use the latest scanning tools to be sure we don't miss any faults.
Get the power of great deals on all makes and sizes of tyres – Call us on 09 274 3003 today for a free quote.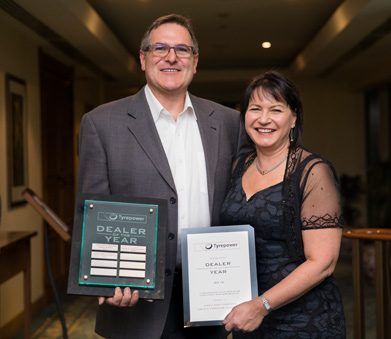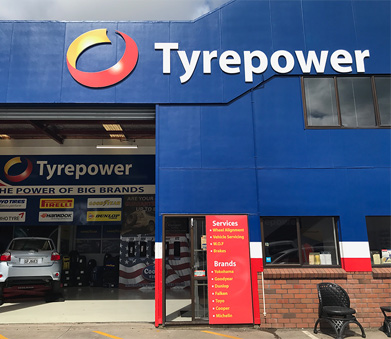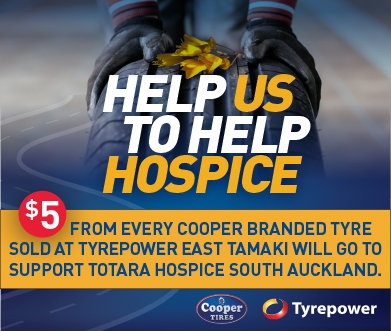 MECHANICAL AND TYRE SERVICES
AT HARRIS ROAD TYREPOWER
WHAT OUR CUSTOMERS
HAVE TO SAY