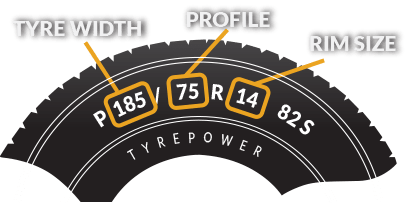 or search the site
SPECIAL PRICE
GOODYEAR EFFICIENT
GRIP SUV FROM
$199
SPECIAL PRICE
KUMHO
FROM
$109
SPECIAL PRICE
LAUFENN
FROM
$119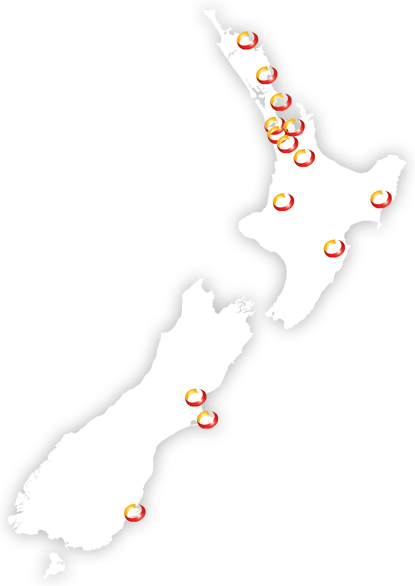 GET THE POWER
OF LOCALLY OWNED AND OPERATED STORES
Tyrepower is the largest independent tyre retailer in Australia and New Zealand with over 260 stores.
GET THE POWER
OF OUR TYRE DEALS
We won't be beaten on price, in fact, tyre for tyre, if you can find a better deal, we'll better it! Our 260 stores across Australasia represents huge buying power!
MECHANICAL SERVICES
At Tyrepower service centres we provide a comprehensive range of automotive services, with options to suit your vehicle's requirements and your budget. We conduct a full diagnosis of problems before any work is carried out
Each store within the Tyrepower group is individually owned and operated, each store's services vary from business to business, the best advice would be to contact your local store and talk with them about your requirements.