An update from us on COVID-19
To our Customers and Suppliers, we wholeheartedly support the New Zealand Government's decision to increase to Alert Level 4 from Wednesday 25 March 2020.
Tyrepower is committed to the safety of staff and customers and with that in mind, we will be closing our stores for the duration of the lockdown. As an essential service however most stores will be operating emergency, on-call services for those in need so please check your local store page for further details.
Take care and be kind, we are all in this together.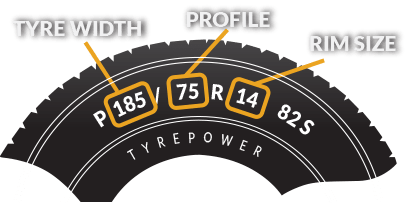 or search the site
SPECIAL PRICE
GOODYEAR OPTILIFE 2 FROM
$99
SPECIAL PRICE
DUNLOP TOURING T1
FROM
$85
COOPER TIRES
GET FREE SET OF STEEL WHEELS
SAVE UPTO
$800*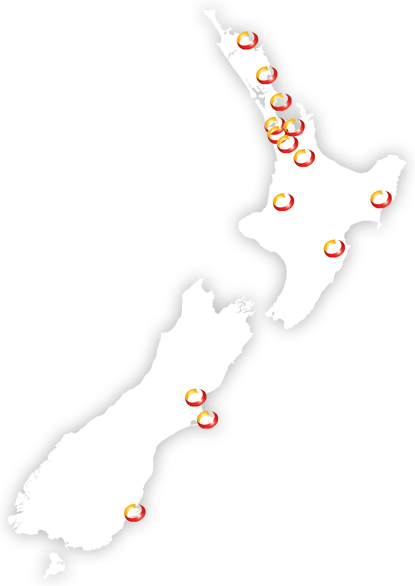 GET THE POWER
OF LOCALLY OWNED AND OPERATED STORES
Tyrepower is the largest independent tyre retailer in Australia and New Zealand with over 260 stores.
GET THE POWER
OF OUR TYRE DEALS
Tyrepower offers some of the best tyre prices in New Zealand – Our 260 stores across Australasia represents huge buying power.   Check out our latest promotions and tyre deals from the world's leading tyre brands.  We always back up our low prices with exceptional customer service and impartial expert advice – that's our promise!
MECHANICAL SERVICES
At Tyrepower service centres we provide a comprehensive range of automotive services, with options to suit your vehicle's requirements and your budget. We conduct a full diagnosis of problems before any work is carried out
Each store within the Tyrepower group is individually owned and operated, each store's services vary from business to business, the best advice would be to contact your local store and talk with them about your requirements.