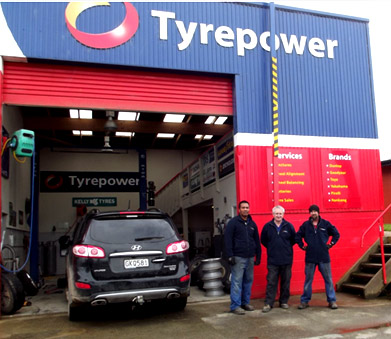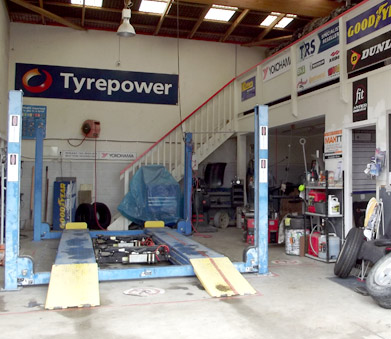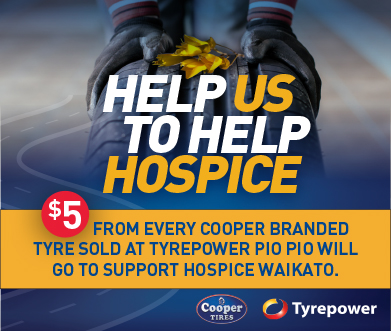 PioPio Tyrepower
3 Moa Street, PioPio Waikato, 3971
Opening Hours
Tyre Bay
Monday – Friday  8:00 AM – 5:00 PM
Saturday 9:00 AM – 5:00 PM

Petrol Station
OPEN 7 DAYS  7:00 AM – 6:00 PM
Fuel Available 24hrs


Our Latest Catalogue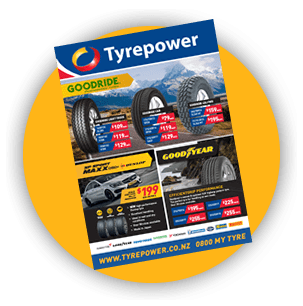 At PioPio Tyrepower get the power of local expert tyre fitting on world's leading tyre brands
Pio Pio Tyrepower is a family owned and operated business, Stephen and Moetu Cooper have owned the business for six years, but this well established business has been serving the Pio Pio and the surrounding community for well over twenty years.
We offer a wide range of product brands for car's, 4×4's and light trucks; these include all major brands such as Goodyear, Dunlop, Yokohama, Kumho and Cooper.
As a Tyrepower dealer we can offer great tyre deals on all these major brands. This enables our staff to provide our customers with a service second to none. Our experienced and friendly staff can advise on the type of tyre best suited to your needs, be it city or on the farm driving, from top of the range premium tyres to budget tyres.
For the farmer and Ag contractor we supply and fit all types of tyres from ATV to tractors.
We can carry out wheel alignments using the latest machine and when you purchase tyres from us we offer a free alignment check or discounted wheel alignments.
Free tyre, battery and oil checks available on request and we can replace your worn out wiper blades as well.
In addition to tyres we sell mowers and small outdoor equipment, which we also service and repair.  Along with our tyre shop we operate the local Petrol Station which is located next door; this provides fuel on a 24hr basis.
GARAGE AND TYRES SERVICES
AT PIOPIO TYREPOWER
New Tyres
Mags & Wheel Sales
Wheel Alignment
Tyre Fitting & Rotations
Wheel Balancing
Puncture Repairs
ATV and Motorbike Tyres
Agricultural Tractor and Light Truck Tyres
Free Battery Tests
Battery Replacements
WINZ quotes.
On Farm Services
Wiper Blade Replacements
Emergency Roadside Assistance
WHAT OUR CUSTOMERS
HAVE TO SAY