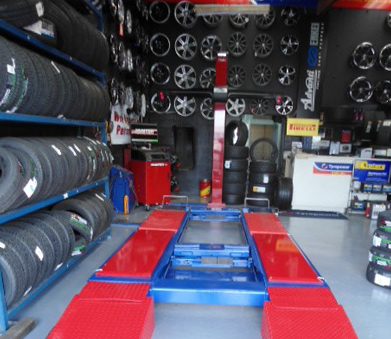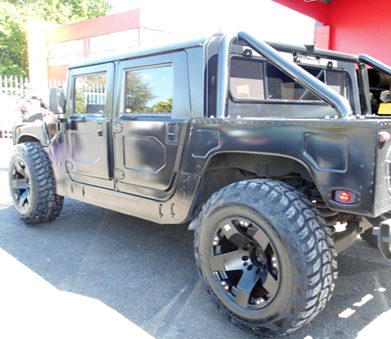 Tyrepower Otahuhu
89 Station Road, Otahuhu, Auckland 1062, New Zealand
Opening Hours
Monday – Friday 8.00am to 5.00pm
Saturday 9.00am to 1.00pm


Our Latest Catalogue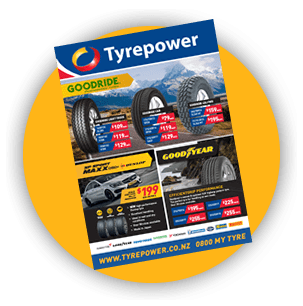 At Otahuhu Tyrepower get the power of local expert tyre fitting on world's leading tyre brands
At Otahuhu Tyrepower we pride ourselves on our expertise and knowledge when it comes to keeping your car on the road.
Otahuhu Tyrepower is an established business operating for over three decades. Our team has collectively over 65 years of experience in the tyre industry. Otahuhu Tyrepower's commitment to our core values is reflected by our staff members, some of whom have been with the company for more than 15 years.
We provide our customers with the highest quality of service and advice
Get the Power of great deals with Tyrepower – competitive, affordable tyre prices without compromising on safety.
Otahuhu Tyrepower uses the latest technological advancements that the industry has to offer. We have recently acquired the newest Hunter Hawk Eye Elite Wheel Alignment machine and together with our collection of precision equipment we strive to keep you safe on the road.
At Otahuhu Tyrepower we offer independent expert advice on the best tyre for their vehicle . As such, we stock a wide range of quality tyre brands and do not restrict our stock holding to specific suppliers.
We believe that business is about building relationships. Our customer's are our business and we maintain the highest levels of customer service. This is reflected in our customer's who have consistently remained loyal to our business over the years. We are also mindful of our responsibilities to the community and actively participate in our local community.
Get the power of great deals on all makes and sizes of tyres – Call us on 09 276 5984 today for a free quote.
MECHANICAL AND TYRE SERVICES
AT TYREPOWER OTAHUHU
Tyres – Sales and fitting
Wheel Alignment
Compliance of all makes & models car and trucks
Mag wheels
Suspension specialists
Puncture repairs
We Offer Express Delivery of your tyres NZ Wide.
We also export tyres to the South Pacific.
Please email us for a competitive Quote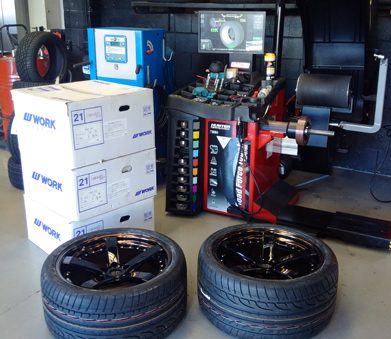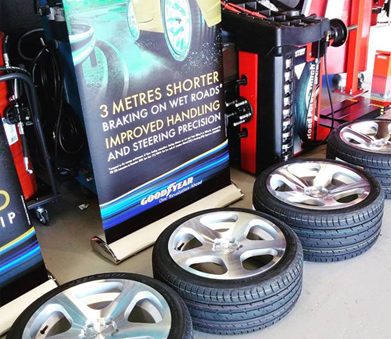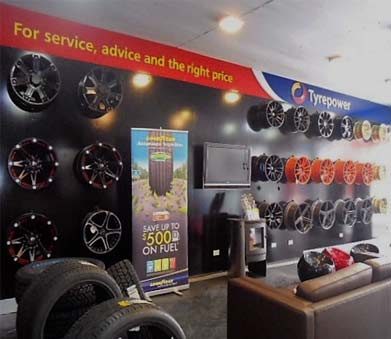 TIPS AND TRICKS
WHAT OUR CUSTOMERS
HAVE TO SAY