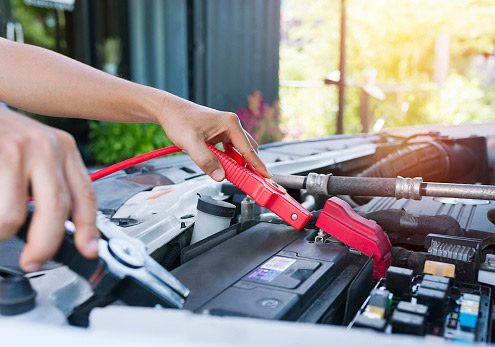 Regular Car Battery Inspection and Maintenance
Regular testing and inspection will help to maximise battery life.
A routine inspection at least every 3 months is recommended to maintain optimum performance.
Car Battery Testing
Battery testing should be considered an integral part of any vehicle maintenance routine and should be performed whether or not a starting problem has occurred. Due to the increased electrical demands on the battery, little warning is given before failure.
Pre-emptive battery replacement can help eliminate many of the costs and problems associated with a flat or end of life battery.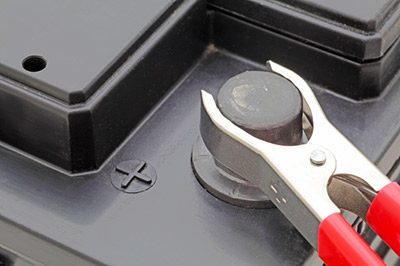 Has your car been sitting idle during Lockdown?
Make an appointment today at Tyrepower to check your battery for free.
Factors Affecting Battery Life
As batteries age, they gradually lose their ability to perform their function. The constant charge and discharge eventually leads to failure. Components corrode over time, electrical shorts occur and vibration causes damage; all eventually causing failure. Overcharging and undercharging of a battery will also have a bearing on battery life.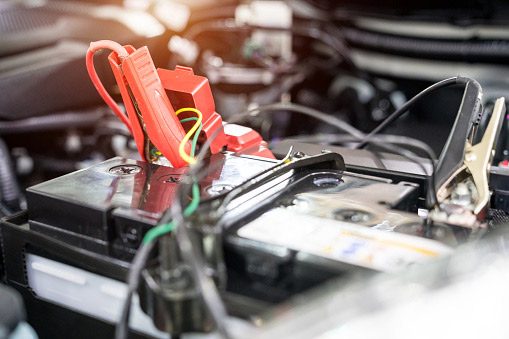 Early Warning Signs
Batteries often fail when least expected. The usual warning is a slower than normal battery ability to crank the engine. Other less noticeable factors, such as changed driving patterns and colder/hotter weather will all have an effect on the life of a battery. Check with your local Tyrepower store about testing your battery and if the battery is near failure, it may avoid the inconvenience of a roadside breakdown.
Wear & Tear
As a battery ages, grid metal corrodes and active material is lost from the plate. Over time this leads to a point where the battery will no longer be able to start a vehicle. High temperature will accelerate the degradation rates.
Find your local store