Auckland Mobile Tyre Fitting / Roadside Assistance


Mobile Tyre Service
7.00 am – 7.00 pm  – 7 Days A Week
Proprietor: Firooz Bhikoo
For Mobile Tyre Fitting / Roadside Assistance Whatsapp, Call Or Text 022 NEW TYRE 
7.00 am-7.00 pm 7 Days a Week
Proprietor: Firooz Bhikoo
Mobile Tyre Service
7.00 am – 7.00 pm  – 7 Days A Week


At Otahuhu Tyrepower we offer Auckland mobile tyre services from the CBD to Manukau
Flat tyre & puncture repairs at home, work or roadside
We offer mobile tyre fitting in Auckland City and surrounding suburbs between 7am – 7pm, 7 days per week.   We'll be gradually rolling out across Auckland. If we don't currently service your area, please feel free to give us a call 022 NEW TYRE ( 022 639 8973 )
Call 022 NEW TYRE ( 022 639 8973 ) to book a mobile tyre service today.
Whether you're at home, work or stuck on the side of the road with a flat tyre, our professional mobile tyre fitters will come to you.
That's right. No trips to the garage. No need to cancel your plans. No need to wait. If there's enough space for us to work, we'll fit your new tyres wherever you are.
Need your tyre replaced urgently? We also offer next day and same day mobile tyre fitting.
Our mobile tyre service offers the same everyday low prices on leading tyre brands
Alternatively, if you prefer to have your tyres fitted in store call us on 09 276 5984 or Text 022 276 5984
How much space do you need on site?
– Our vans require at least 2.8 metres height clearance. We'll need to be parked no more than 16 metres away from your vehicle.
– Generally speaking, if there's enough room on each side to open the door and enter the vehicle, we will be able to proceed.
– No problem If the vehicle is parked in area not quite suitable. Our team will be able to evaluate on arrival and find an alternative spot nearby.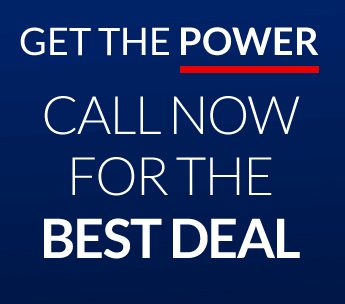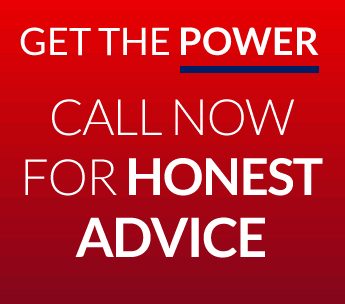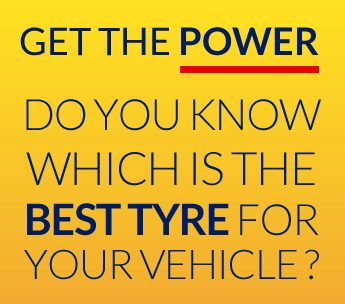 THANKS TO OUR ALL OUR CUSTOMERS SO FAR WE HAVE RAISED   $76,545 THROUGH OUR HOSPICE APPEAL
Cheap Tyre Deals On Quality Tyres
Find the Best Deals on Tyres.    
Get the power of Australasia's largest independent Tyre specialist with one of the largest ranges of tyres plus lowest prices in New Zealand.  Check here for all our latest promotions on cheap and discount tyres for family, budget and 4×4 cars from leading tyre brands such as Goodyear, Dunlop & Toyo tyres.  At Tyrepower you can be assured that cheap tyres are not synonymous with poor quality.   Visit your local store to get impartial expert advice on which tyres to buy and the very best value tyres to suit your budget and your vehicle – that's our promise!