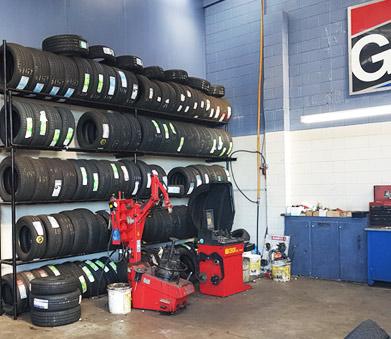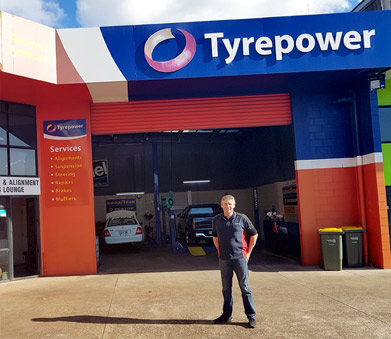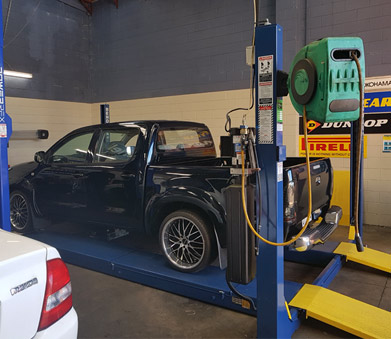 Peninsula Tyrepower
21 Karepiro Drive, Stanmore Bay, Auckland 0632, New Zealand
Opening Hours
Monday – Friday  7:30 AM – 5:30 PM
Saturday 8;30 AM – 1:00 PM


Our Latest Catalogue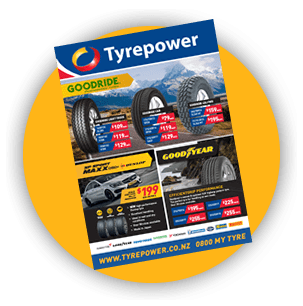 At Peninsula Tyrepower get the power of best deals & local expert tyre fitting on world's leading tyre brands
Say Hello to your Tyrepower pro! Peninsula Tyrepower – advice you can trust for service and the right price!
Tyrepower is the largest independent retailer of tyres in New Zealand. Our customers get the benefit of a wider product range, better value for money and truly independent advice. Plus at Tyrepower "the man who owns the store runs the store" so you can be sure that your local Tyrepower team at Peninsula Motors Ltd will do the best to look after you and your tyre needs.
We stock only the best tyres from brands like Pirelli, Goodyear, Dunlop, Nankang, Yokohama, Kelly, Maxxis Tyres plus we have access to all the other tyre brands at great prices.
Peninsula Motors has been established on the Hibiscus Coast for 24 years. It is essentially a Mechanical Workshop, is AA approved, a member of the Motor Trade Association and is owned and operated by Graeme Jordan and his team
If you have any questions regarding our Tyre Brands or can't find the tyre you need please don't hesitate to contact us we are more than happy to help
All mechanical work is guaranteed for 12 months or 20,000 km (whichever comes first)
***NO IF'S OR BUTS***
We can be found on the corner of Rishworth Ave and Karepiro Drive
Get the power of great deals on all makes and sizes of tyres – Call us on 09 424 5576 today for a free quote.
MECHANICAL SERVICES
AT PENINSULA TYREPOWER
MECHANICAL SERVICES
AT PENINSULA TYREPOWER
New & Used Tyres
Exhausts
Auto electrical
Air conditioning
Automotive repairs
WOFs
Warranty Companies
Associations
WHAT OUR CUSTOMERS
HAVE TO SAY