Nitrogen Inflated Tyres At Tyrepower Warkworth
Most stores fill your tyres with ordinary compressed air. For years this made sense as there wasn't any other options. The problem with ordinary compressed air is it contains oxygen and moisture. These two combined produce more heat and cause your tyre to lose pressure up to 3x faster. This can dramatically reduce the life span of your tyres.


Proprietors: Shane & Harena Fraser
Proprietors: Shane & Harena Fraser
Opening Hours
Weekdays 7.30 am – 5.00 pm
Saturday – 7.30 am – 1.00 pm
Sundays & Bank Holidays Closed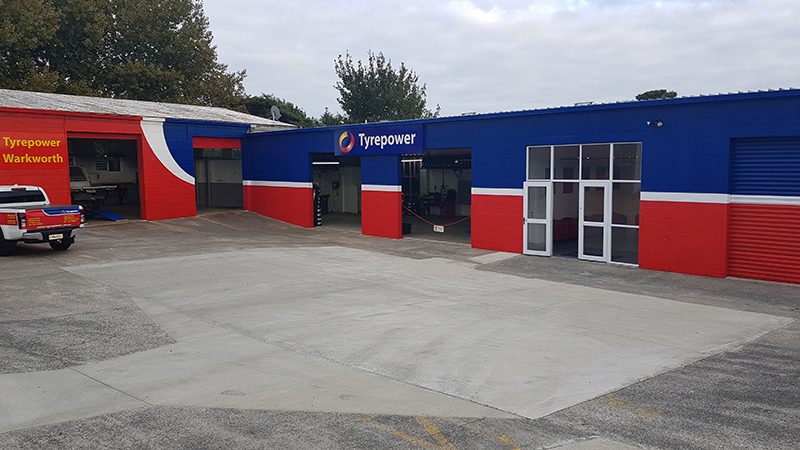 Your Local Nitro Filling Station in Warkworth
Here at Tyrepower Warkworth we don't use ordinary compressed air to fill your tyres, we use Nitrogen. This is completely safe and has a larger molecular structure which won't seep through your tyres. It helps prevent oxidation on the inner of your rim and reduces wear and tear. Properly inflated oxygen free tyres last longer and provide a better fuel economy. And that's good for the environment
To get the Nitro-Fill benefit for your tyres, simply ask any Tyrepower team member – give us a call on 09 283 3495.