Wheel Alignments & Tyre Tracking in Warkworth
Potholes, wear and tear on your vehicle and winding roads all contribute to uneven wear on your tyres. Is your vehicle pulling to one side when driving along a straight? It's time for a wheel alignment! We recommend an alignment check every 6 months or 10,000 kilometres. Alignments not only provide better handling and a more comfortable ride. They make your vehicle safer to drive and increase the life of your tyres. We offer free wheel alignment checks in store.


Proprietors: Shane & Harena Fraser
Proprietors: Shane & Harena Fraser
Opening Hours
Weekdays 7.30 am – 5.00 pm
Saturday – 7.30 am – 1.00 pm
Sundays & Bank Holidays Closed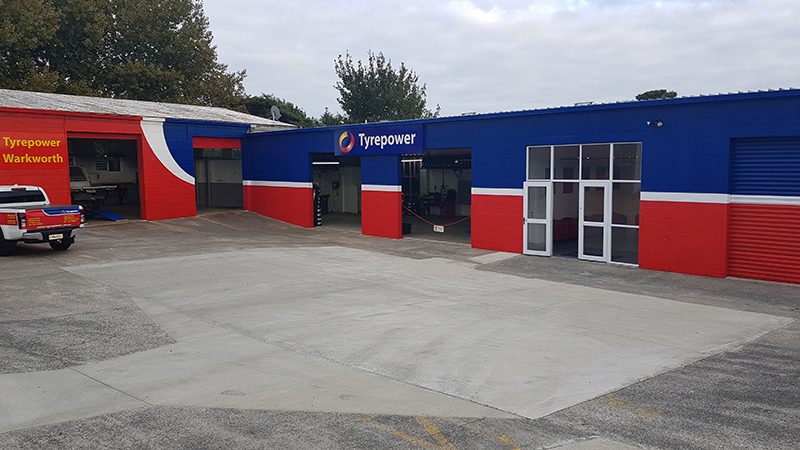 Your Local Wheel Alignment Experts in Warkworth
We have the latest technology John Bean 3D Visual Aligner – this, along with our wheel alignment technicians Lee and Shane, who have had over 38 years combined experience, will ensure your alignment is 100% perfect. Call us now to book your Free Wheel Alignment Check, balancing & rotation on 09 283 3495.