Nitrogen Inflated Tyres in Whangarei 
To help our customers get the best from their tyres, we've recently installed a Nitro-Fill machine to inflate tyres with nitrogen instead of compressed air. Air contains oxygen and moisture that over time rot your tyres, leak through your tyres and can corrode your wheels.
Nitrogen is completely safe, and has a larger molecular structure which won't seep through tyres. Its inert qualities prevent oxidation and reduce wear. Properly inflated, oxygen free tyres last longer and provide better fuel economy.


Proprietors: Shane & Harena Fraser
Opening Hours
Weekdays 7.30 am – 5.00 pm
Saturday – 7.30 am – 1.00 pm
Sundays & Bank Holidays Closed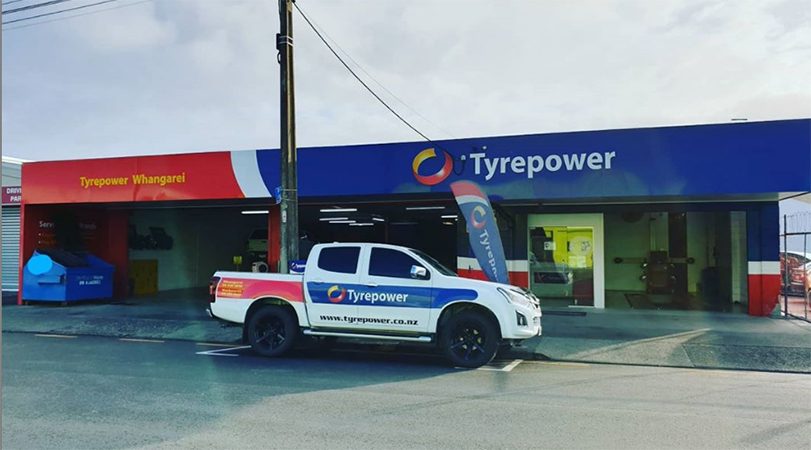 Your Local Nitro Filling Station in Whangarei
A tyre inflated with compressed air typically loses 1-3 pounds of pressure every month. Maintaining steady and correct tyre pressure increases tyre life, improves handling and safety, and reduces rolling resistance which is a major factor in improving fuel economy.
To get the Nitro-Fill benefit for your tyres, simply ask any Tyrepower team member – give us a call on 09 438 0992.